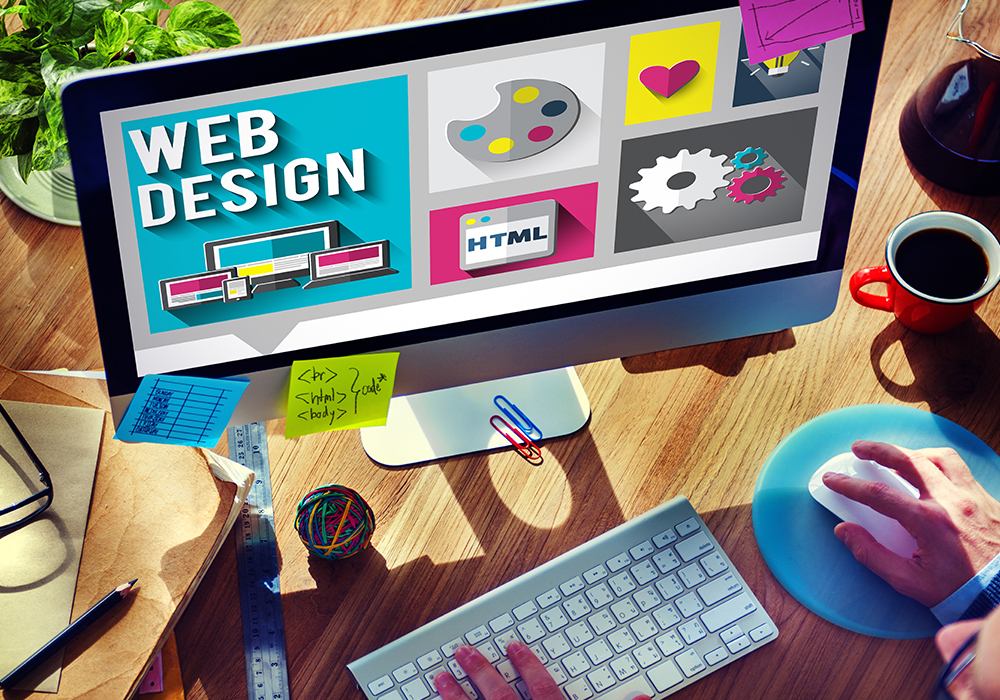 Corner Stars can support you in developing your business by creating splendid websites that you can manage using our powerful content management system. We offer custom-built and professional web site design services. We have delivered outstanding services at highly competitive rates for all our clients.
We provide specialised services in :
Website Design & Development
Content Management (CMS)
Accessibility
Hosting & Support
Search Engine Optimisation (SEO)
Our highly skilled web designers will engage with you to understand your requirements and listen to your ideas and thoughts before beginning the web site design. No matter the kind of website you need, whether it is a small site or a tailored ecommerce solution, we will use the right imagery, typography, photography and designs to create a superb online presence for your business.
We have developedhundreds of professional websites over the years. All of the websites we build are unique and custom made to suit your requirements and budget. If you need an online presence to boost your existing business or improve your existing website then we can assist in achieving your goals. Our websites feature elegant and simple designs and is easy to navigate for the end user thereby providing an enhanced customer experience.